Smart lighting is not an entirely new concept but it is only in recent years that is has become so cheap that it is easily affordable for most people. If you have been seeing a lot of posts online referencing this, you might be wondering what is smart lighting? This guide should answer all your questions.
Smart lighting is essentially any kind of lighting system that is connected to a network to allow for remote control. In short, this means that the average smart light bulb connected to a standard lamp can be turned on and off from anywhere in the world where you have an internet connection.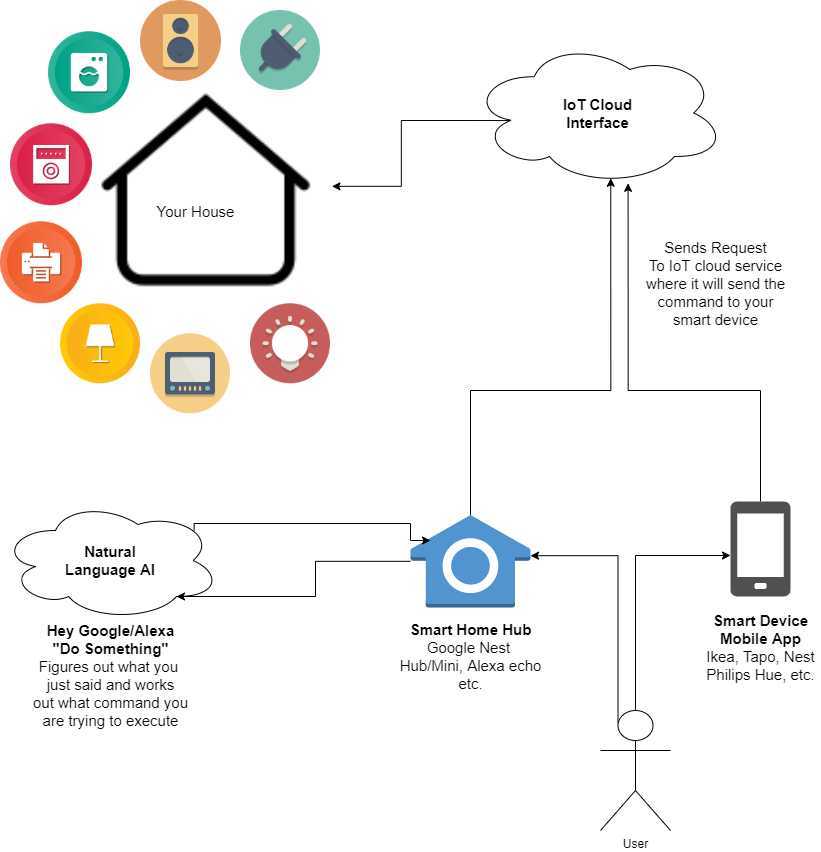 What do smart light bulbs do?
Smart light bulbs do the exact same thing that any normal light bulb can do, with the addition of some other cool features, depending on the bulb. All smart bulbs are going to be connected to the internet. This means that you can turn the bulb on and off via your smartphone and sometimes through other devices such as Google Home. If you are away on holiday and want the lights to turn on in the evening, you can simply do it via your smartphone from across the world.
On top of the network features, many smart bulbs will have some RGB features. This means that their colour can be changed. Sometimes, this means you can set the colour to green, red, blue etc and other times it means you can change the warmth of the white from cool to warm.
Many smart apps and services such as Google Home will allow you to link the bulb to other commands and routines. For example, you could create a routine that responds to "Hey Google, It is bedtime". When you say this, Google can turn off all of the lights.
Another cool feature is how you can link a smart bulb to the alarm if you have a compatible device. This means that when your alarm goes off in the morning, your smart bulb will start to slowly brighten 20 mins beforehand so you wake up far more gently.
Can you use smart bulbs outside?
Just like standard light bulbs, not all smart light bulbs work outside but there are plenty of them that do. If you have an enclosed light box, protected from the rain, you should have no issue at all using a smart bulb outside but you must consider the range of the Wifi signal in your home.
If you want to put smart bulbs at the end of your long driveway or in the back garden, they may not function correctly if you do not have a good wifi signal that can reach that far away from your home.