Google Home is very handy when it allows you to perform various commands to interact with your smart home using nothing more than your voice. Sometimes, however, it can be a little annoying when there are multiple commands that you issue on a regular basis.
Routines exist as a way for you to chain several operations together using one single command. For example, you could set up something like "Hey Google, Time for work". This will trigger Google to turn multiple lights on/off, toggle some plug sockets and even start brewing some coffee along with turning on the radio for you. This makes routines incredibly helpful, provided you can get past the bug where the icon is not available in the Google Home app.
Fixing Missing Routines Icon
This appears to be an issue with Android but if anyone has also experienced this using iOS, please leave a comment below confirming this so it can help others.
According to some support forums on Google, fixing the issue should be a simple case of uninstalling and reinstalling the app. Having tried this myself, I can confirm this solution does not work. In fact, the routines icon never existed at all for me on Android, from the day I installed the app.
If anyone knows how to get around this and make the icon appear, please leave a comment below. For now, It seems that there is no way to make this work. There is a workaround, however, which I will document below.
Why Is The Icon Missing From Google Home App?
This one took quite a while for me to figure it out but there is actually a reason why the icon is missing from the Google Home app. The routines icon, for some reason or other, is only available in certain countries. Seems rather stupid when there is a fairly simple workaround that you can see below. With that being said, the missing app icon seems to be something that Google is intentionally doing.
To fix this, I went into my phone settings and searched for "Language". The location may vary depending on the device. I changed my language from "English IE" to "English UK". I have no idea why the icon doesn't work for Ireland when English is the native language but this is how I fixed the issue. If changing the language is something you are not able to do, then you will need to check out the workaround below.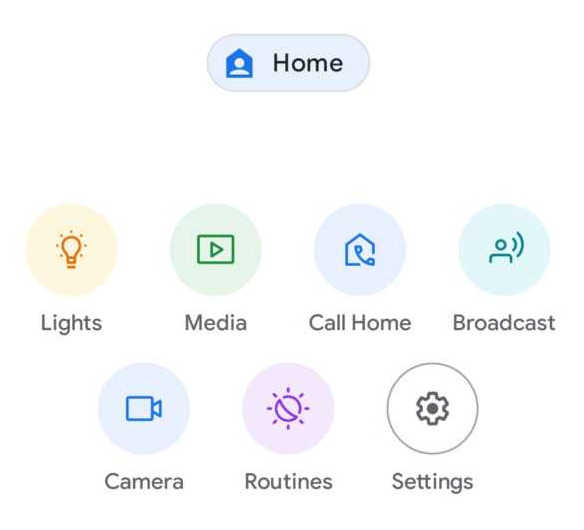 Working Around The Routines Icon Missing From Google Home App
The steps below will show you how to add routines to your google home account when the routines icon is missing from the home screen of the app.
Start by tapping on your profile icon at the top right of the home screen of the Google Home app.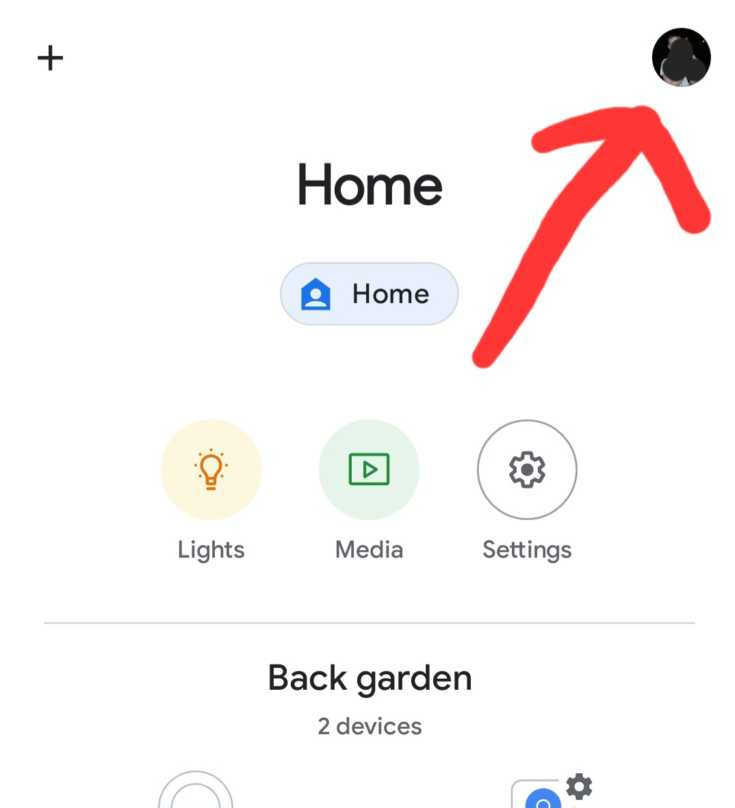 This will give you a settings menu relating to your Google account. From this menu, click the "Assistant Settings" option. This will bring you to a different menu relating to the specifics of Google Assistant.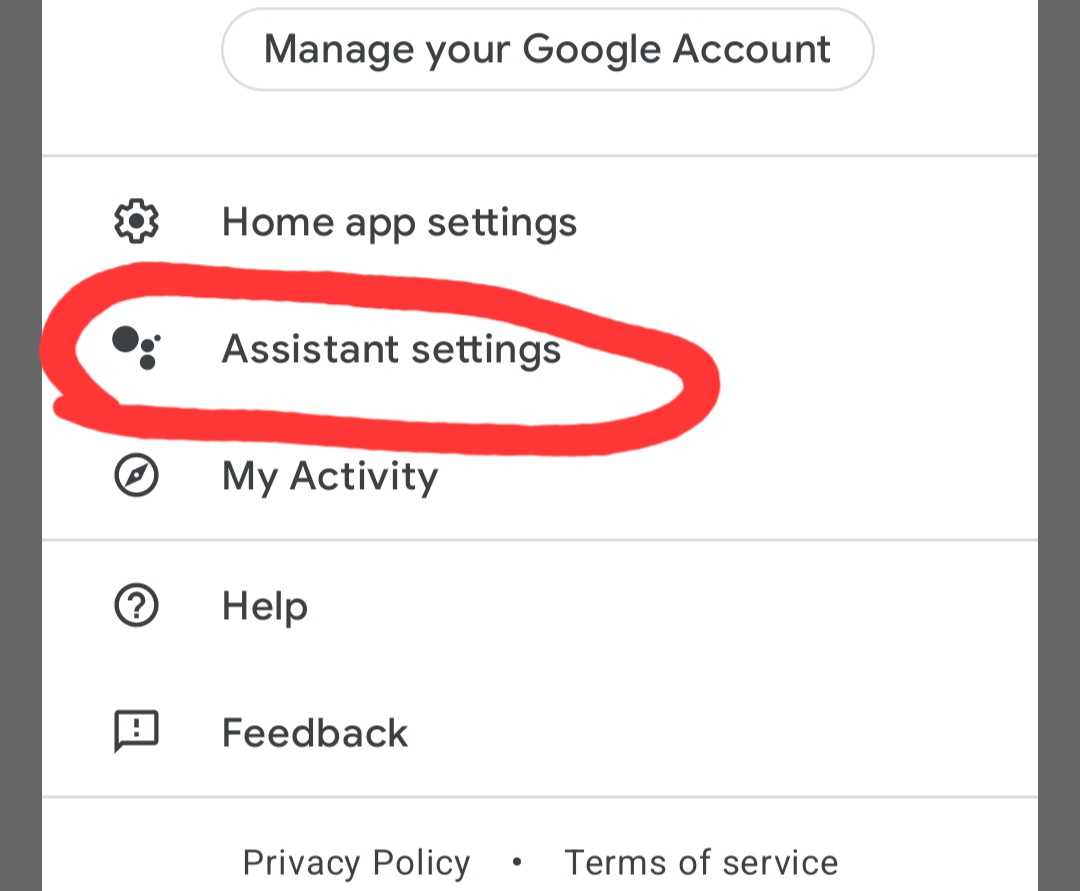 The final step here is to select the routines option from the Popular settings menu. This will bring you to a new area where you will be able to view/edit all of the existing routines setup on your account. You will also have the option to create new routines.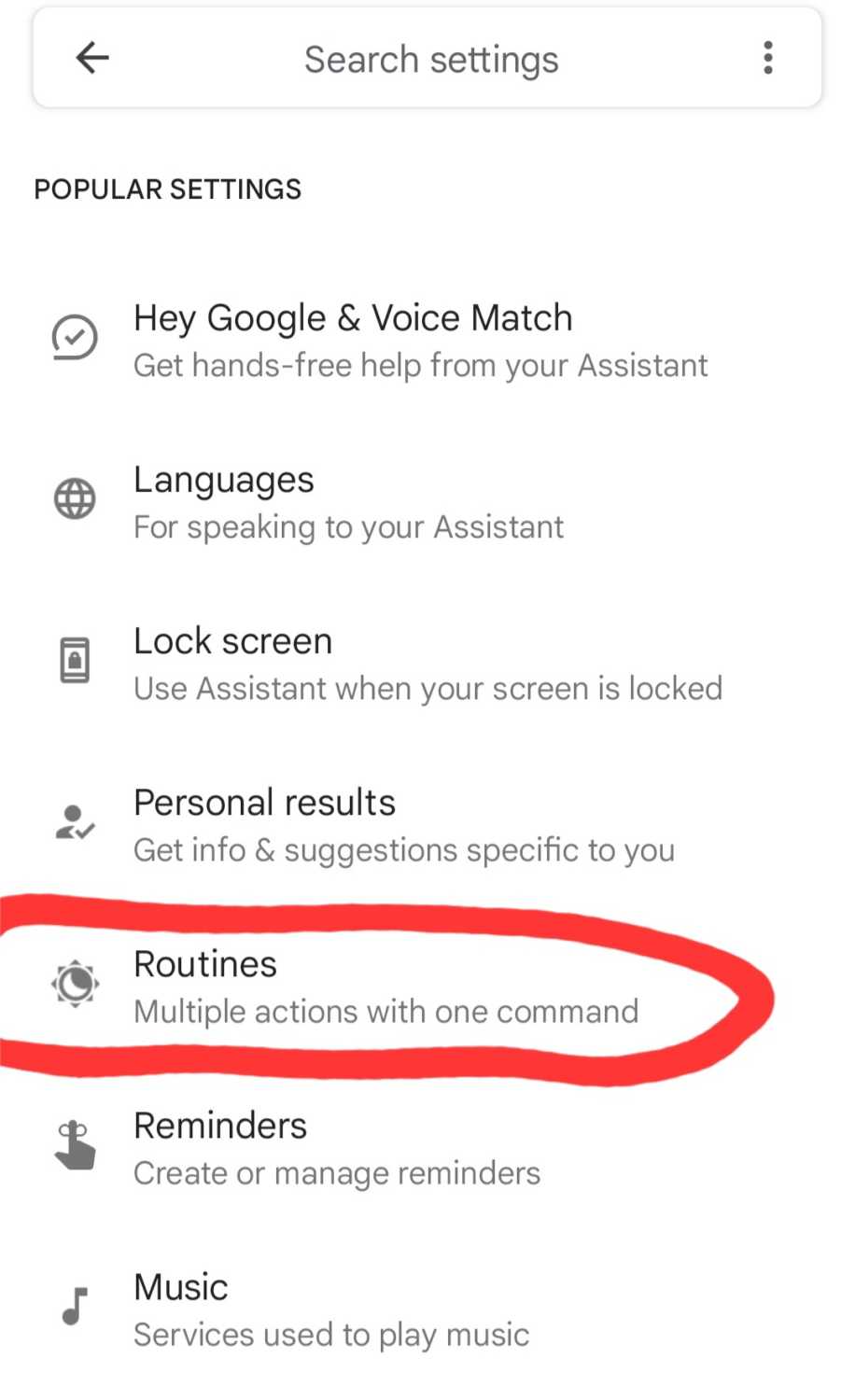 This solution is far from idea, especially when other users get a nice purple routines icon that shows up on the home screen of the Google Home app. Until there is a clear solution to this problem, this is the workaround we will have to deal with to add routines when the routines icon is missing from the home screen.